Artist stories
Posted Feb. 7, 2018, 12:28 p.m.
Tora is a four-piece electronic band born in Byron Bay, Australia. The group formed in 2013, fusing plush, layered production and instrumentation with graceful vocals. Their soulful electronic music has had them compared to seminal artists such as Radiohead and James Blake. Tora has been busy touring and making a name for themselves at ...
Crew
Posted Sept. 14, 2016, 11:13 a.m.
We're very proud to announce that Reason 9.1 is now available, featuring support for Ableton Link!
Like many of us here in the office I'm in a handful of bands, so when Ableton approached us with integrating Link in Reason I was both professionally and personally intrigued. Making music together is something entirely ...
Artist stories
Posted March 14, 2014, 12:25 p.m.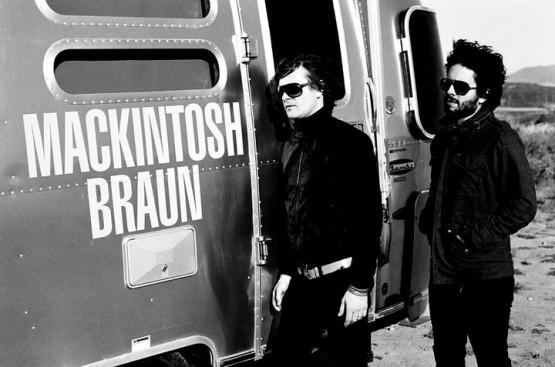 Mackintosh Braun is a formidable indie electronic duo from Portland who blend crisp, sophisticated production with sharp, emotive songwriting. They find themselves drawn to the technical side of music: sampling, sequencing, and high-end production. We had a chat to find out more about their use of Reason and their upcoming ...
Artist stories
Posted Jan. 21, 2014, 3:12 p.m.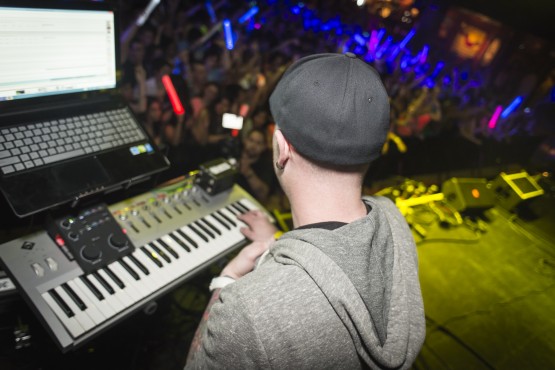 NU.F.O. stands for Newly Formed Objective and that objective for Boston residents Moses and EP1C is to combine their past experience creating music across nearly all styles and genres into a whole new electronic animal. If you listen to their catalog of releases, you'll find it filled with House, Drum & ...
Artist stories
Posted July 5, 2008, 1:06 p.m.
Many keyboard players would give their left foot to play a major world tour. Kevin Hastings drew the winning ticket as he landed the gig with Rihanna's current world tour. With Reason as his main instrument, he is playing in front of sold-out venues on a daily basis.
Coming from a ...